Responsibly Satisfying Today's Needs with Tomorrow in Mind…
Discover how York Container is crafting sustainable packaging solutions with eco-friendly initiatives, innovative design, and premium materials. We're committed to environmental, economic, and social sustainability.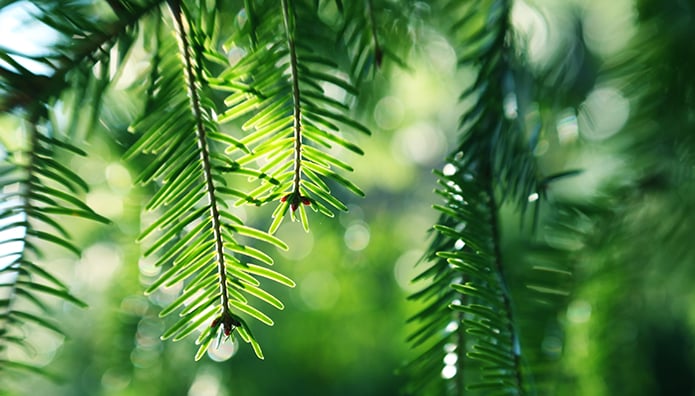 Environmental
Our green corrugated approach combines renewability, reuse, certified sourcing, and lowered CO2 emissions to lead the industry in sustainability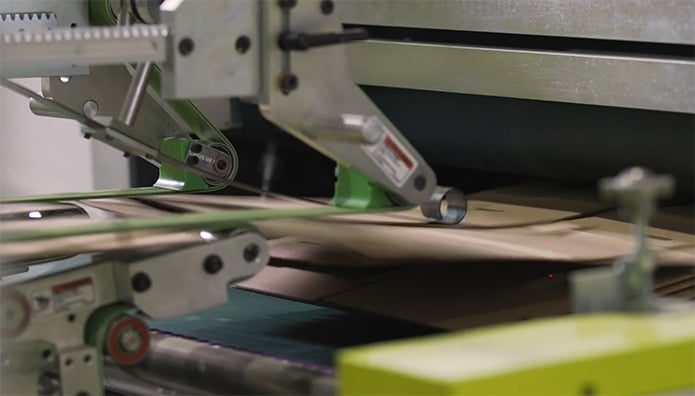 Economic
We streamline packaging through advanced audits, efficient gluing, and sustainable redesign solutions.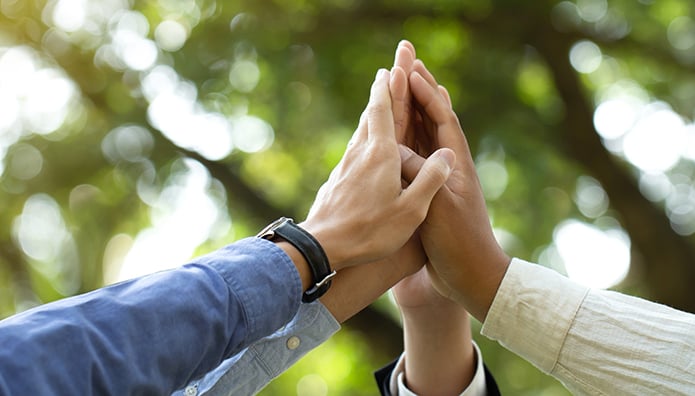 Social
We prioritize employee wellness with health benefits, foster team growth through education and ensure a secure retirement future with robust contributions.
PACKAGING AUDITS​
Our cost-saving realignment of materials to match performance requirements yields huge benefits via our state-of-the-art corrugating capabilities coupled with the use of high-performing papers.
TANDEM FEED GLUER​
This machine allows efficiencies in material and labor because it can strategically glue exactly where needed while not wasting material in the remaining areas. These stronger packages use 30% less fiber and save significant amounts of labor.
SUSTAINABLE PACKAGING
Responsible design is a priority for our creative team., But we often encounter "legacy package designs" our customers have used for decades. Our team then specializes in redesign of overly complex packages, yielding superior solutions for our customers.
Atlantic Packaging Sustainability
As a part of the Atlantic Packaging (Canada) family, York benefits from the pervasive Atlantic culture of sustainability, including 100% Recycled Containerboard paper mills, which have been proudly manufacturing 100% recycled paper since 1945, helping to lead the way in environmental responsibility.
Culture of Sustainability
Sustainability is a never-ending commitment, and we infuse sustainable practices into every facet of our organization. To succeed in our sustainability initiatives, we involve every Atlantic team member in minimizing our environmental footprint.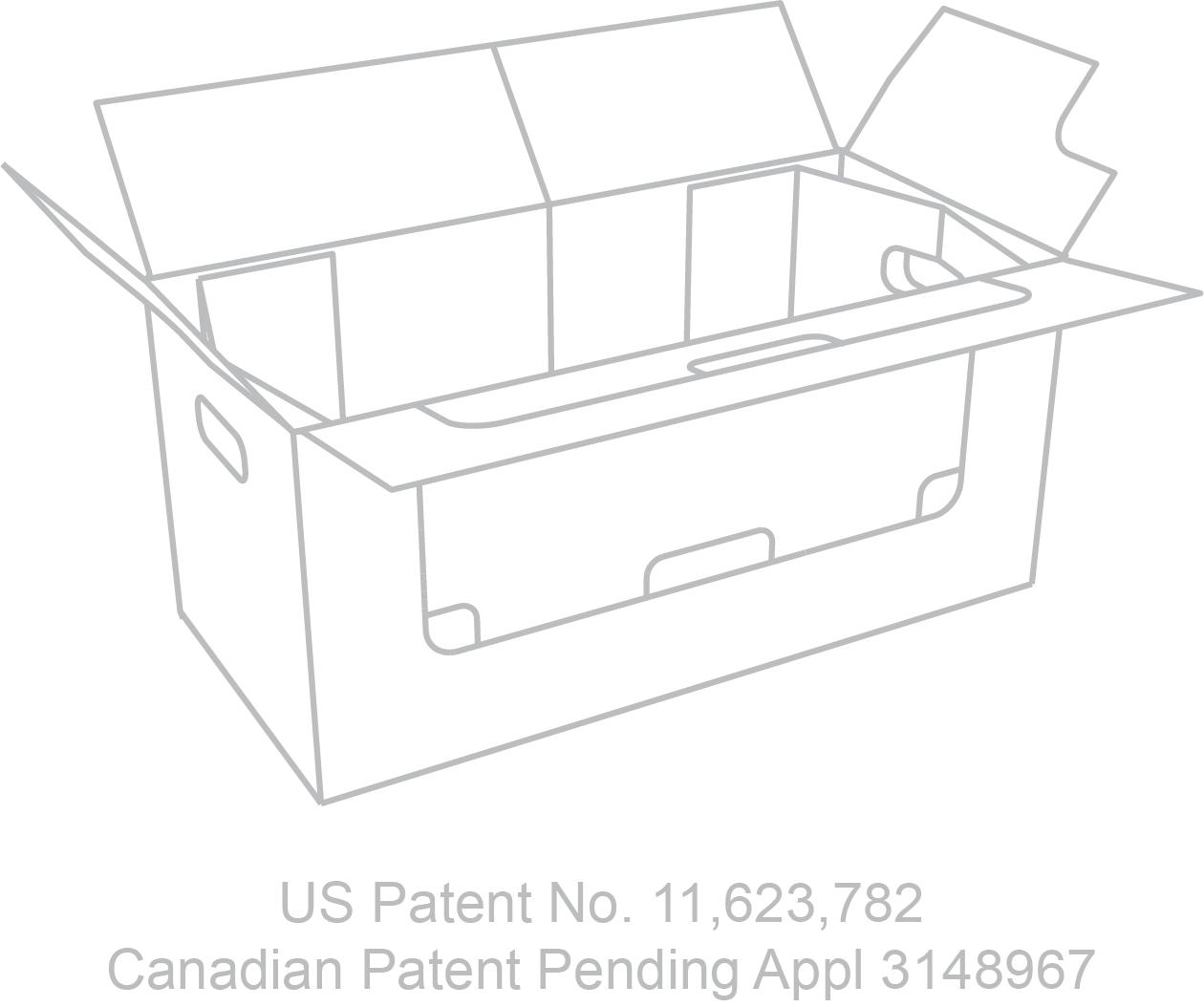 Sustainability Partnerships
We pride ourselves on working with vendors and suppliers that have sustainable objectives and practices. We also work with sustainability-focused organizations and associations such as PPEC, FSC, Fibre Box Association, the Carbon Farmer, and the AICC.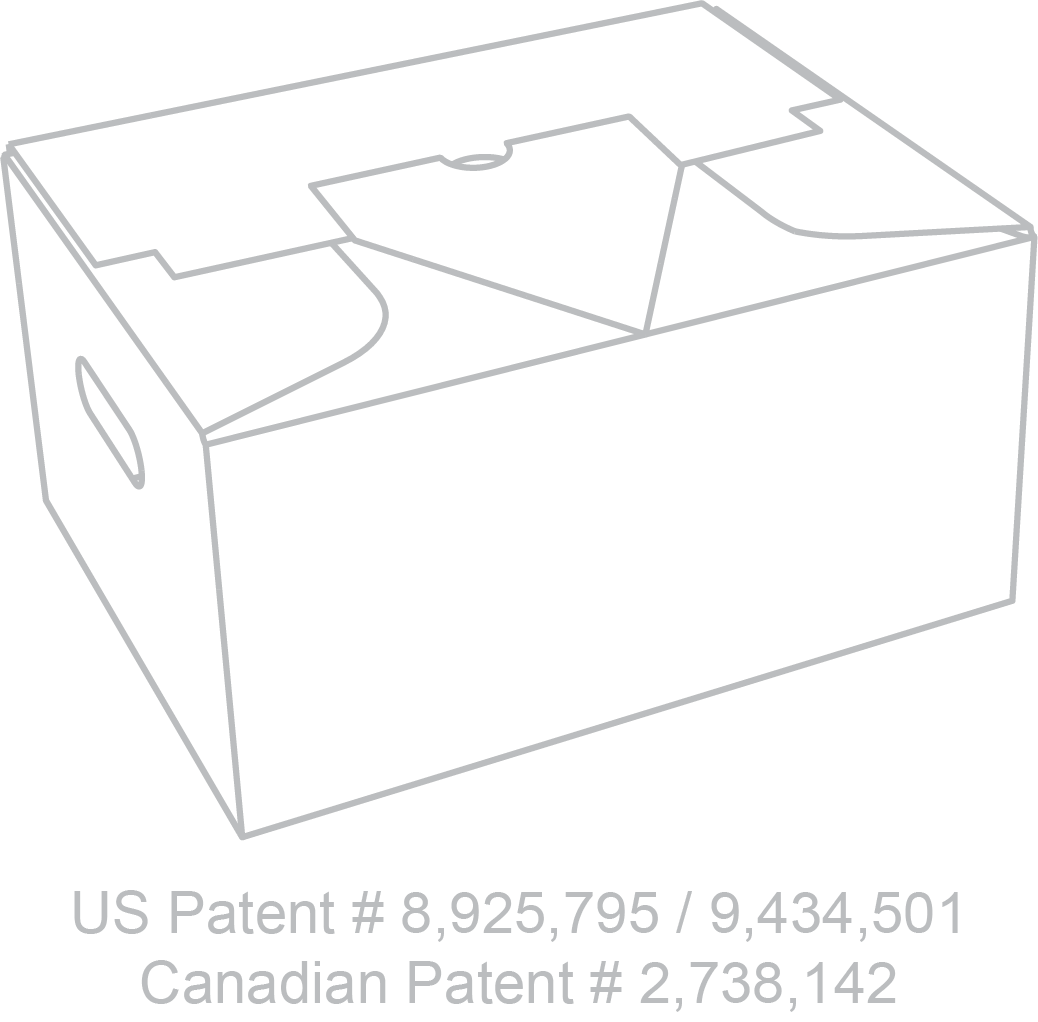 Sustainability Through Innovation

Our team is constantly looking for ways to innovate and improve our processes, designs, systems, and products. Through innovation, we've been able to significantly impact our corporate sustainability and help our customers achieve their environmental objectives.
View our Portfolio
Explore our curated showcase to see York Container's commitment to sustainability, design excellence, and quality materials in action. Discover how we're setting new benchmarks in the packaging industry.
Filter by:
Product
Industry
Contact Us
We are eager to hear from you and assist with your packaging needs.