Packaging Innovation
Redefining Packaging Excellence through Cutting-Edge, Forward-Thinking, and Sustainable Packaging Innovation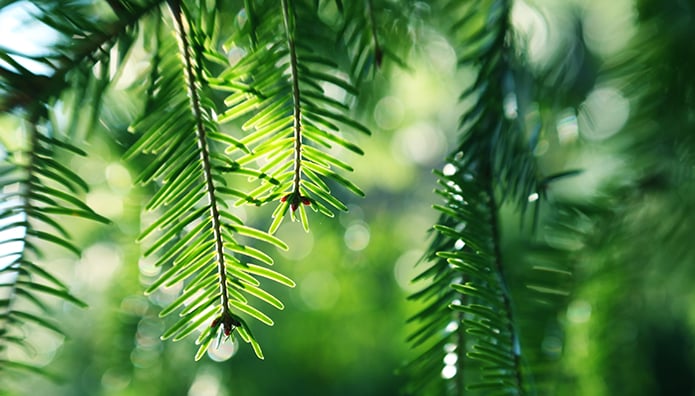 Sustainability
Discover how York Container is crafting sustainable packaging solutions with eco-friendly initiatives, innovative design, and premium materials.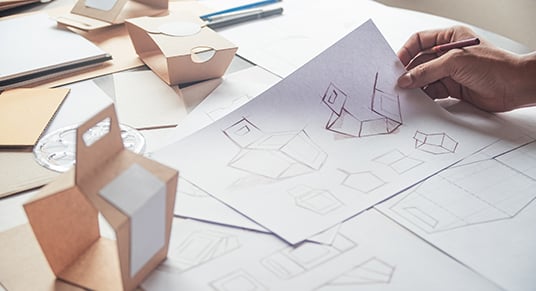 Design
Our Design Team excels in custom packaging design, crafting solutions that maximize efficiencies without sacrificing strength.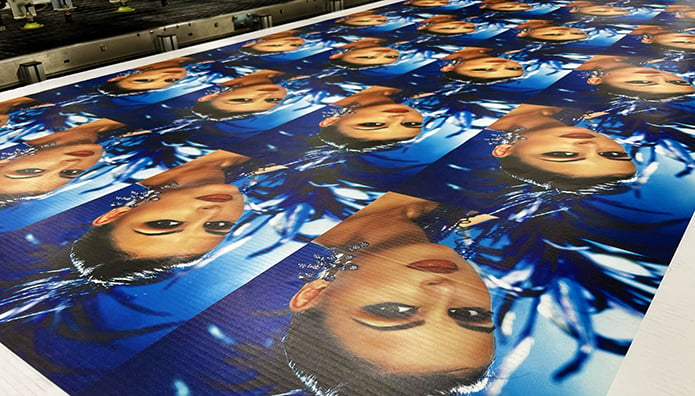 Digital Printing
More cost effective and responsive short runs for better speed-to-market
View our Portfolio
Explore our curated showcase to see York Container's commitment to sustainability, design excellence, and quality materials in action. Discover how we're setting new benchmarks in the packaging industry.
Contact Us
We are eager to hear from you and assist with your packaging needs.