STATE-OF-THE-ART DIGITAL PRINTING
More cost effective and responsive short runs for better speed-to-market
Superb quality needed for high graphic boxes, point-of-purchase displays, signage and e-commerce shippers
Printing on a wide range of media
Low odor inks for indoor merchandising applications
Faster turnaround with on-the-fly job changes
Cost efficient, no plates or dies
Sustainable inks
Incredible image quality
Perfect for localization, personalization and testing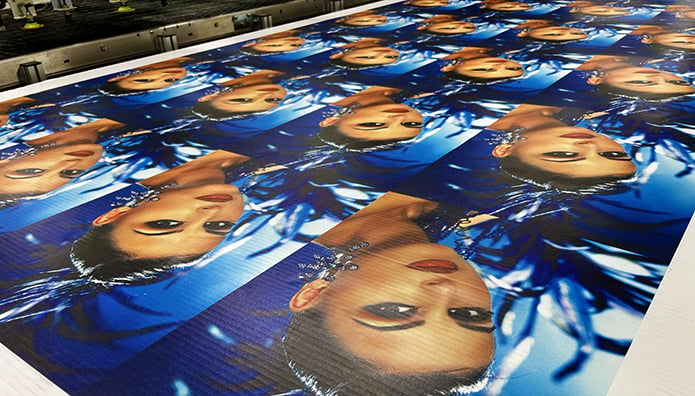 PACKAGING AUDITS​
Our focus on cost-saving realignment of materials to match actual performance requirements yields huge benefits due to our state-of-the-art corrugating capabilities coupled with utilization of the latest in high-performing papers.
​SUSTAINABLE PACKAGING​

Responsible design is a top priority for our creative team as we develop new packaging, but we often encounter "legacy package designs" our customers have been using for decades. In these situations, our team specializes in the cost saving redesign of overly complex packages, yielding superior solutions for our customers.

TANDEM FEED GLUER​
This machine has opened the door for our creative design team to develop cost and labor-saving packaging because of its ability to strategically glue strength exactly where it is needed while not wasting material in the remaining areas. These stronger packages use, on average, 30% less fiber and their clever characteristics often save significant labor in hand packing operations.
View our Portfolio
Explore our curated showcase to see York Container's commitment to sustainability, design excellence, and quality materials in action. Discover how we're setting new benchmarks in the packaging industry.
Contact Us
We are eager to hear from you and assist with your packaging needs.